Chemicals & Sealants
Anaerobic Pipe Sealant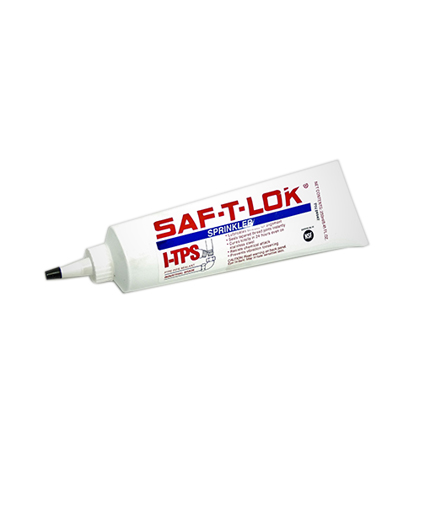 Available Volume: 250 Ml - Tube 250-250-00020 / 750ml - Friction Top 250-250-00040 / 1 Quart - Friction Top 250-250-00060
Allows disassembly with normal tools.
Replaces pipe dope and sealing tapes. • UL Listed
Easy to clean excess with soap and water. 100% leak-free seal.
Will not dry out when container is left open. Will not thin in summer or thicken in winter.